CORRECTION OF MALOCCLUSION, OVERBITE OR UNDERBITE WITH INVISALIGN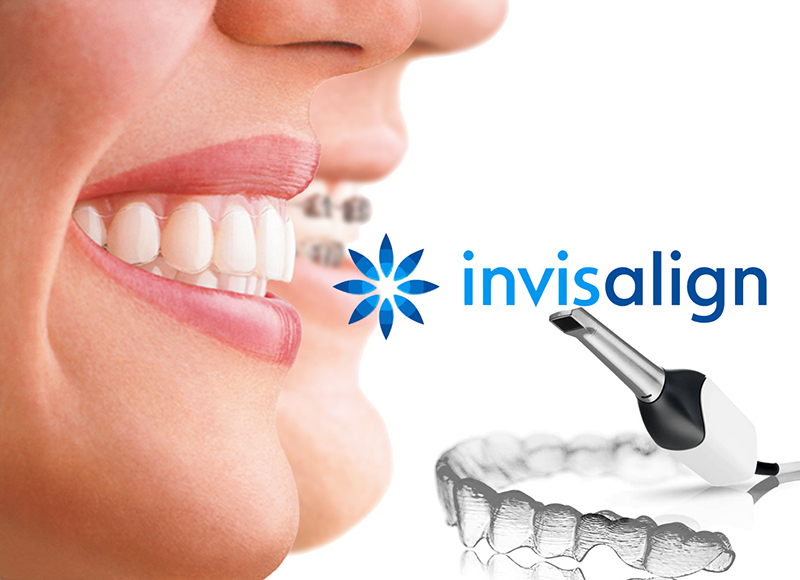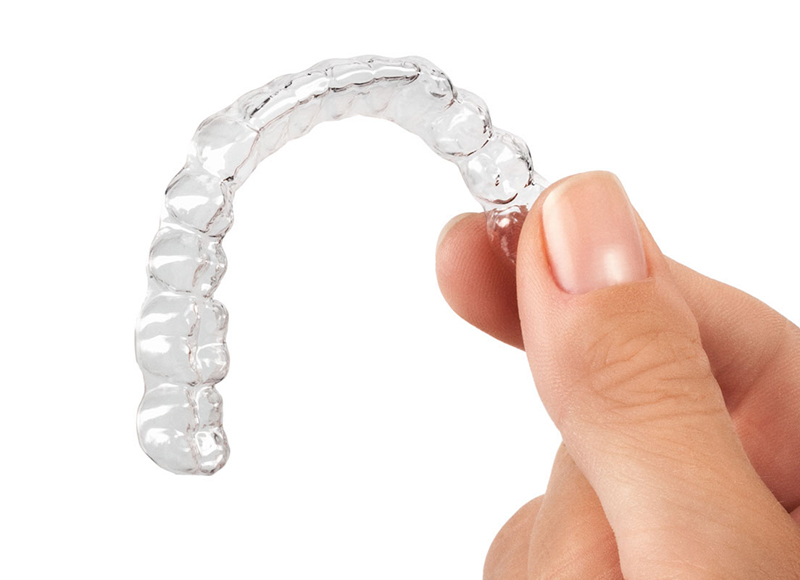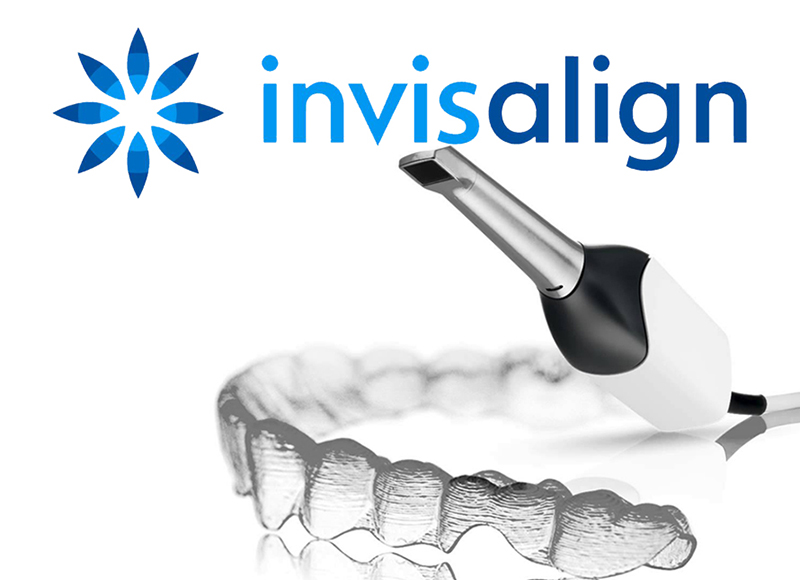 Not everyone is gifted by nature with a beautiful smile, but it can be achieved, even if you are afraid of braces. Invisalign system consists of several sets of removable aligners, custom-made individually for each person. With the help of modeling software and a predefined plan Invisalign will exert enough pressure on the teeth to straighten them. Invisalign transparent aligner trays are aesthetic, safe for tooth enamel and make it possible to achieve excellent results in just a few weeks.
For the first time in Kazakhstan at the dental clinic "Prestige" - Invisalign system in 100% digital format! No more dental casts and discomfort: high quality digital camera scans the teeth with the utmost precision for 15-20 minutes, eliminating errors and significantly saving you time. Ready virtual models are sent immediately to the headquarters of Invisalign in the US, reducing the production time of the invisible trays by 20 days!